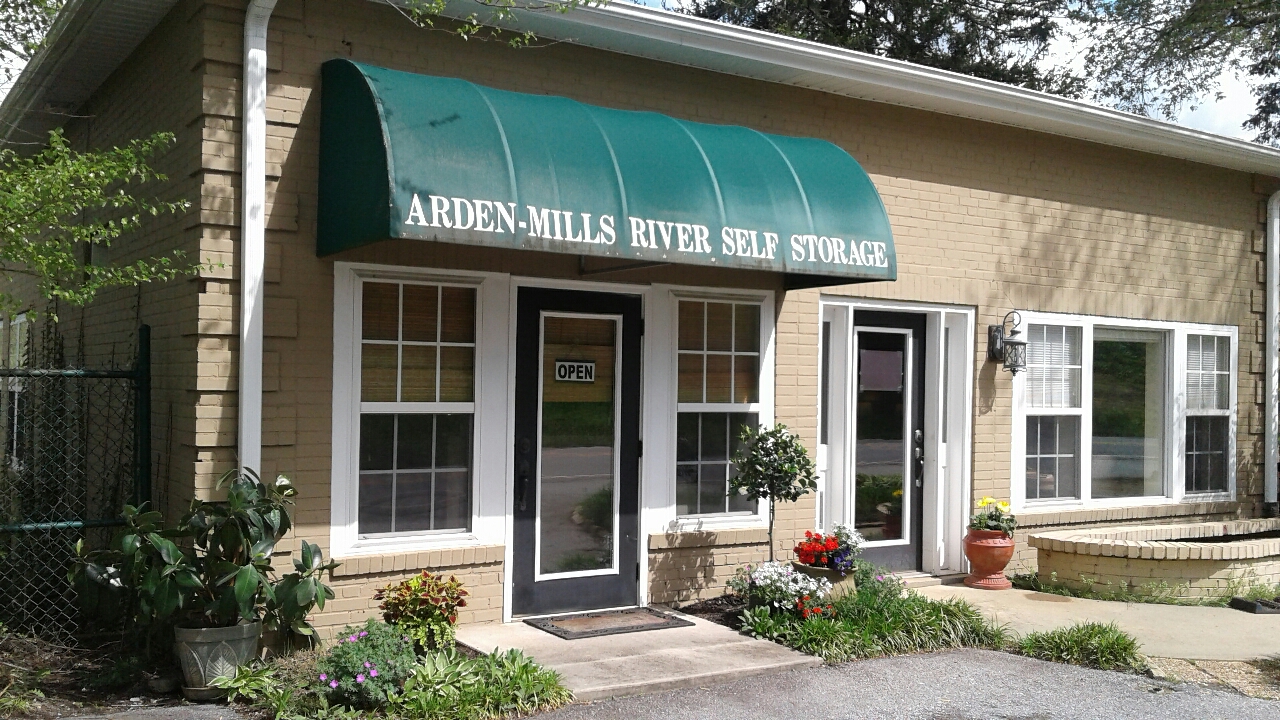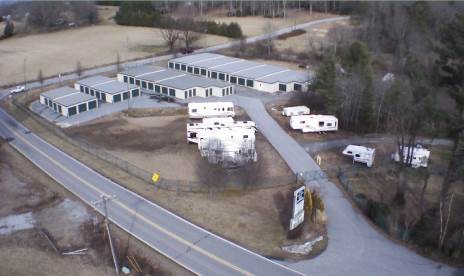 All the Convenience and Security You Need
24 hour 7 days a week access
Onsite Manager
Climate Controlled Units available
Ground Level Drive up Entry
Fenced in and well illuminated
Clean and Well Maintained
 Monthly Pest Control
Electronic Gate Control With Personal PIN code entry
Serving: Arden – Mills River
AMRSS has been in the self storage industry since 1987. We take pride in providing our customers with impeccably clean and secure storage solutions at the best possible value. We have storage units in a variety of sizes to fit every need, from 5×10's to 10×40's to large parking spaces for boat and RV storage. Our self storage facility offers features such as security cameras, computer controlled gate access, as well as on-site managers that know every aspect of self storage.
At Arden-Mills River Self Storage, you can easily drive your moving truck right up to your storage unit door!
Our wide isles and easy access make self storage a quick and easy process.
In consideration for the storing of your antiques, leather furniture, household appliances, collectibles, musical instruments, artwork, photos and electronics we offer climate controlled units.





Well maintained facilities and wonderful to work with!
ADDRESS: 5520 Old Haywood Rd
Mills River, NC 28759
PHONE: (828) 684-4373
<iframe src="https://www.google.com/maps/embed?pb=!1m18!1m12!1m3!1d3251.2966006138913!2d-82.57613868474827!3d35.42268198025523!2m3!1f0!2f0!3f0!3m2!1i1024!2i768!4f13.1!3m3!1m2!1s0x885994a7c9f2b039%3A0x769ae298a1625ad9!2s5520+Old+Haywood+Rd%2C+Mills+River%2C+NC+28759!5e0!3m2!1sen!2sus!4v1490758941902" width="600" height="450" frameborder="0" style="border:0" allowfullscreen></iframe>